Design Bunnies Technical Services
We provide consulting in the following areas of expertise:
Web Development
If you need a new site built or an existing one fixed, contact us for a free quote today. We've been doing web development for over 15+ years. This is our bread and butter.
Managed Cloud Hosting
Are you too busy to learn all of the nuances with AWS, GCP, Digital Ocean, or other cloud providers? Focus on what you're good at and let us manage your infrastructure around the clock. Sleep at night knowing our team of cloud experts are ready 24/7 to any issues.
Podcasting
Are you interested in starting a podcast for your business? Want to stand out as an industry expert? Then you need a podcast, website/blog, and be posting daily on social media. This isn't as hard as you think with buffering technologies to queue up content to auto-post.
Digital Marketing
Need help in converting leads? Not sure of how to position yourself within the market? Let our team of digital experts help you with any of your marketing initiatives. We can help you with branding, logo design, landing pages, and other promotional materials.
Development Operations
Are you too busy when it comes to managing your infrastructure? Is there something complex breaking that you need some help with? Our DevOps team are highly trained in troubleshooting cloud infrastructure, systems, software, data, storage, and more.
Continuous Integration & Delivery
We have been leveraging systems such as Jenkins, Hudson, GitLabCI, and others for setting up pipelines for development teams to easily integrate their code into the mainline branch and auto-deploy to an enviornment.
Code Audits
Are you tring to upgrade your systems? Need a third party to audit your code base? Let our team of programmers & architects come in and do a full analysis of your code. We tend to catch serious issues like security holes, memory leaks, bottlenecks, & bugs.
Automated Testing
Are you looking to start practicing BDD/TDD within your development team? Need help on where to start or want someone to lay the foundation for your team? Hire us to come in and assess your development environment on how best to implement these systems.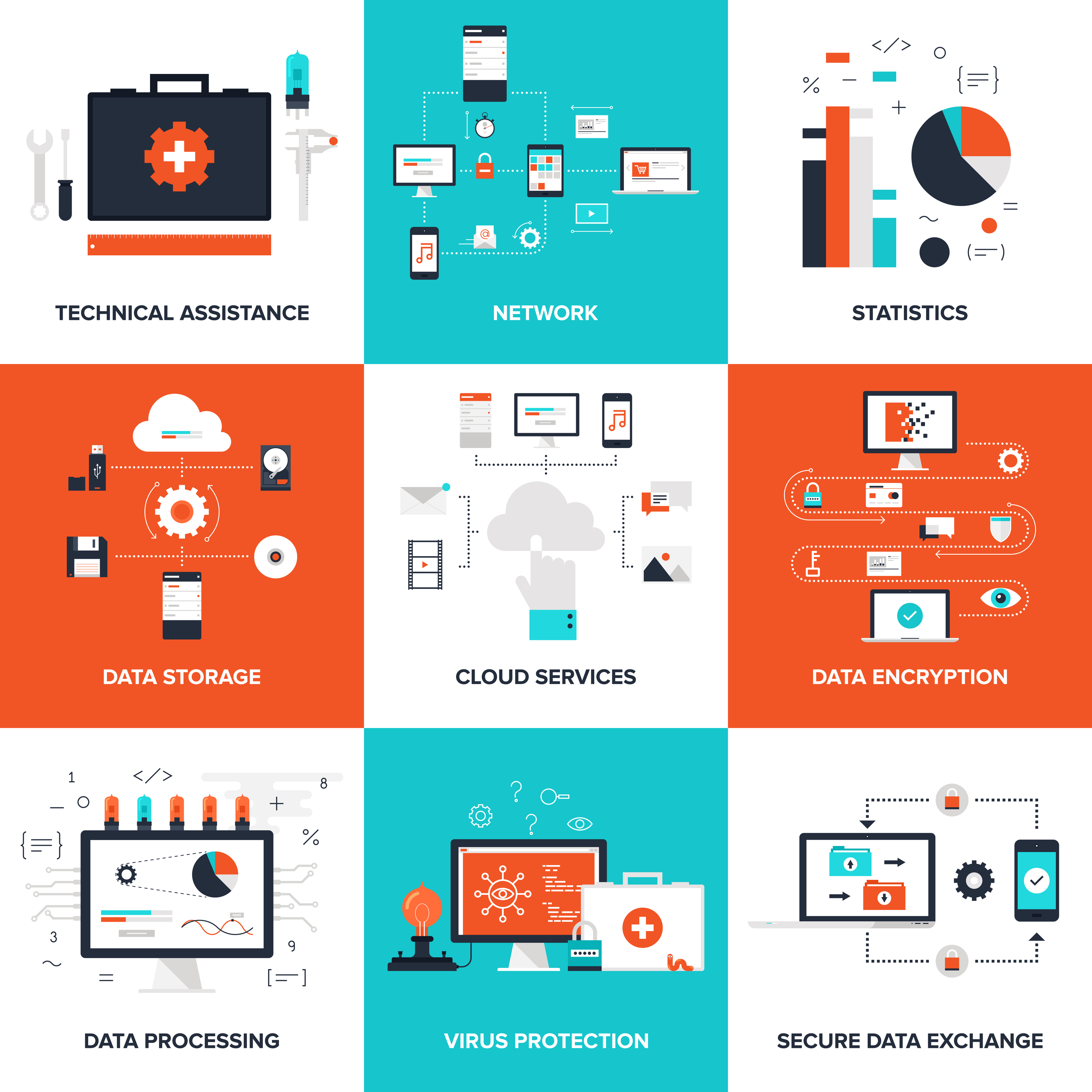 Technology Consulting Available
We've all started from somewhere and needed a mentor to help us through the trenches.
IT Assessments and Audits
Validate your IT infrastructure and application software is up to code.
Application Development
Get help building new applications, fixing existing ones, and refactoring legacy ones.