DevOps
Need Managed Hosting? Let our cloud engineers take your project to the next level. Contact us about our DevOps consulting services.
Programming
Expert Developers in PHP, JS, C#, VB, .NET, C++, Java, and Python are waiting to work on your project.
Websites
Nearly half of all businesses do not have a website. Businesses with sites don't use SEO & social media either. Contact us to boost your sales.
Podcasts
Want to start a podcast but not sure where to start? Contact us about our services.
Who is OG Programmer?
Self proclaimed computer, Joshua Copeland, has been developing software since 2003. After using a broad range of tools and technologies over the years, he now specializes in Backend Development with PHP and Software Architecture. In 2010 he co-founded a web design firm that has now evolved into Remote Dev Force which specializes in software development services for PHP based technologies like Symfony, WordPress, Laravel, and more. He has founded and chaired as CTO for more than half a dozen successful companies over the years. Over the years he has gained a wide range of skills with other technologies like AWS, Terraform, PHP, NodeJS, React, and more. If you care to read more about his tech experiences, visit his LinkedIn. Other personal thoughts/rants can be found in the blog section or on the Profession Unknown podcast. When Josh isn't busy writing code, hosting the monthly PHP Vegas meetup, making podcast episodes, or doing work; he spends time with his family, skateboards, plays clash royale, and loves critiquing Stanley Kubrick films.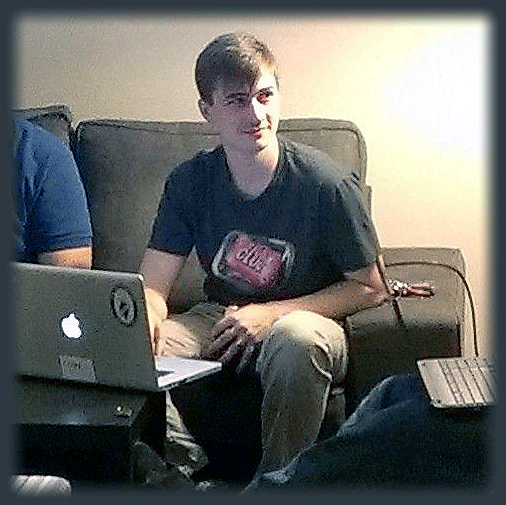 Experience
10+ Years of Web Development

15+ Years of Software Programming

Managed multiple teams of various sizes
Technology Consulting Available
We've all started from somewhere and needed a mentor to help us through the trenches.
IT Assessments and Audits
Validate your IT infrastructure and application software is up to code.
Application Development
Get help building new applications, fixing existing ones, and refactoring legacy ones.