Hey PHP Friends,
I've attached below a template of a PHP ElePHPant in PSD format. You can open it up and change his toe nails, font, text, add your logo. Have fun!
Click here to download the ElePHPant template PSD (Photoshop CC)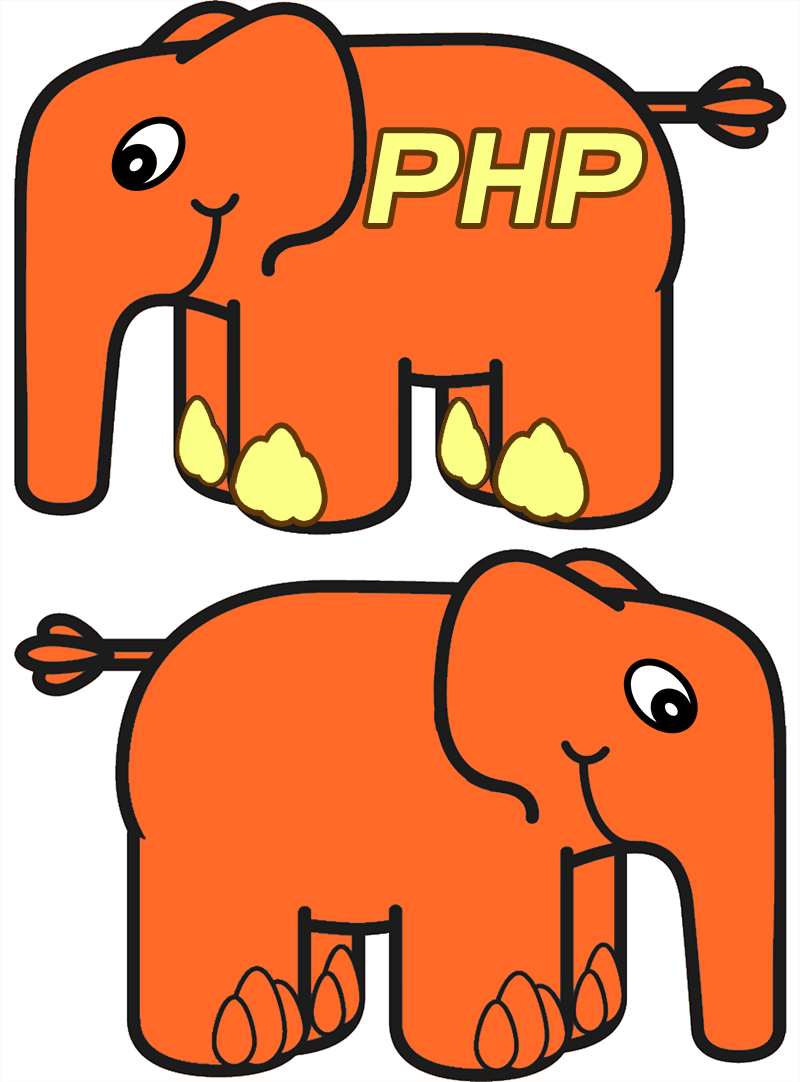 Thanks to Zend for making the original template for ZendCon 2017 elePHPant design challenge.
Vincent Pontier (@elroubio) is the creator of the original #elephpant design